Amnesty International: Taliban have killed 13 Hazaras in Daikundi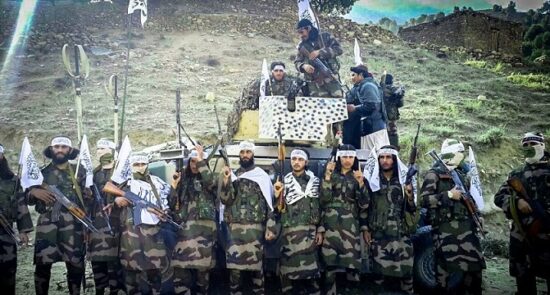 Ariana News Agency: Amnesty International says Taliban forces have killed 13 Hazaras in Daikundi, including a 17-year-old girl.
Amnesty International says its investigation shows that Taliban forces in Daikundi province have killed 13 Hazaras, including a 17-year-old girl.
According to Amnesty International, the killings took place on August 30 in Daikundi province, killing 11 former members of the Afghan National Security Forces and two civilians.
According to amnesty collected by Amnesty International, the Taliban executed nine former government soldiers in Daikundi after surrendering without trial. The killings, according to Amnesty International, are war crimes.
"These arbitrary executions prove that the Taliban are committing the same horrific abuses that were notorious during their previous rule in Afghanistan," said Agnes Kalamard, Amnesty International's secretary general.
"They often violate the rights of those they consider to be their enemies, even those who have already surrendered," he said. The Taliban say they are not targeting former government employees, but the killings contradict such claims.
Amnesty International has stressed that the Taliban must immediately stop these barbaric acts of revenge and ensure that former government employees and their families can live safely in Afghanistan.
"The new government must make it clear that such serious violations will not be tolerated and that those responsible will be prosecuted," he said.
Local Taliban officials in Daikundi have denied any killings by the group.
The Taliban have recently been accused in Daikundi of forcing displaced residents of the province.