Amnesty International: Afghanistan is on the brink of irreversible destruction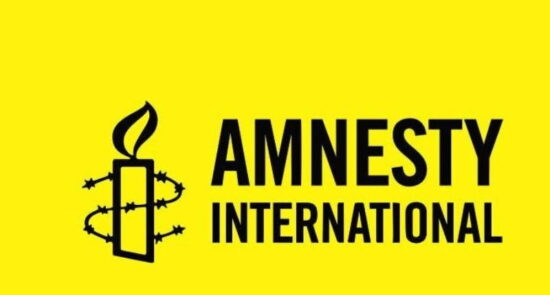 Ariana News Agency: Amnesty International has announced that Afghanistan is on the brink of irreversible destruction after a year of Taliban rule.
This organization has asked citizens and human rights defenders to sign this letter by sharing this digital letter on its website and social networks.
Amnesty International said that during the past year, the Taliban has not only failed to fulfil its obligations but has resumed the cycle of violence and violates human rights with complete impunity.
The letter of this organization states that last year, the Taliban group systematically dissolved vital institutions for protecting human rights. The Taliban has suppressed freedom of speech, association, fair trial and other rights.
This institution has said that the Taliban deny fundamental rights of women, and thousands of Afghans have been arbitrarily arrested, tortured, disappeared and even killed.