Al-Qaeda sent a congratulatory message to the Taliban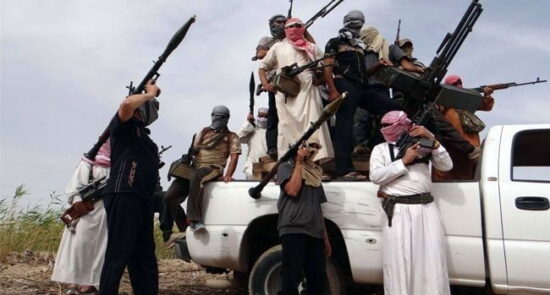 Ariana News Agency: In a video message, al-Qaeda leader in the Arabian Peninsula Khalid Batarfi called the Taliban victory a victory for the Muslim nation.
"This is not only the victory of the Taliban, but the victory of the Muslim nation," he said in the message. We thank God for granting this victory to the Taliban, and we pray that God will bless your efforts.
The Taliban have repeatedly denied any links to al-Qaeda.
On the other hand, the Taliban-led government has appointed a notorious commander of the group, who was involved in the most violent attacks on civilians in Kabul, as the new governor of the capital.
Qari Ehsanullah Baril, the newly appointed Taliban governor for Kabul, has been linked to al-Qaeda.