Afghanistan was named the most vulnerable country in the world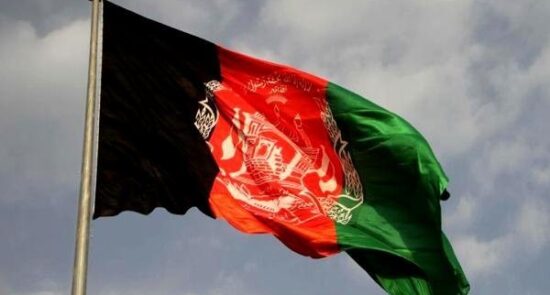 Ariana News Agency: The UN High Commissioner for Refugees (UNHCR) says Afghanistan is one of the five countries with the highest number of migrants and the most vulnerable in the world.
The United Nations tweeted that Afghanistan, Syria, Myanmar, South Sudan, and Venezuela are the countries with the largest refugee populations in the world.
On the other hand, the UN High Commissioner for Refugees has noted that these five countries, especially Afghanistan, are among the most vulnerable countries in the world to climate change.
Due to the recent political developments and the escalation of the economic crisis in the country, thousands of people have migrated.