Afghanistan War: Pakistan to attend Meeting in Moscow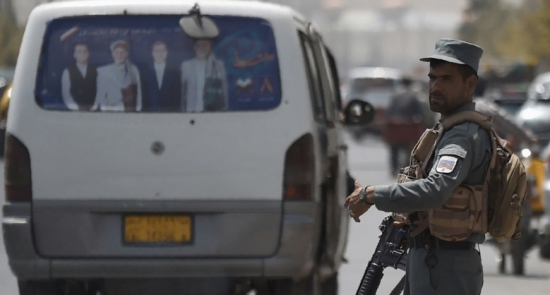 Pakistan will take part in the meeting - along with the US, Russia and China - that will be held in Moscow to deliberate on ending the war in Afghanistan and ushering in peace.
Ariana News Agency-
According to a report published on Tuesday in the Pakistani media, official sources have confirmed Pakistan's participation in the meeting scheduled to be held on October 25.
The four-nation meeting would also touch upon the stalling of the US-Taleban talks, and discuss ways to resume the negotiations.
This is the fourth such meeting that is being held to discuss the Afghan peace process. Pakistan marked its maiden participation in this meeting during its third stage in Beijing, held in July this year.
The 'Daily Times' reported that the meeting would also attempt to bring together politicians, members of Afghan civil society and Taleban representatives on one table for direct and one-to-one talks.
A Kabul-based source said delegates of the Afghan government would also be present at the October 25 meet.