Afghanistan People Gave up Their Hope of Presidential Election's Accurate Results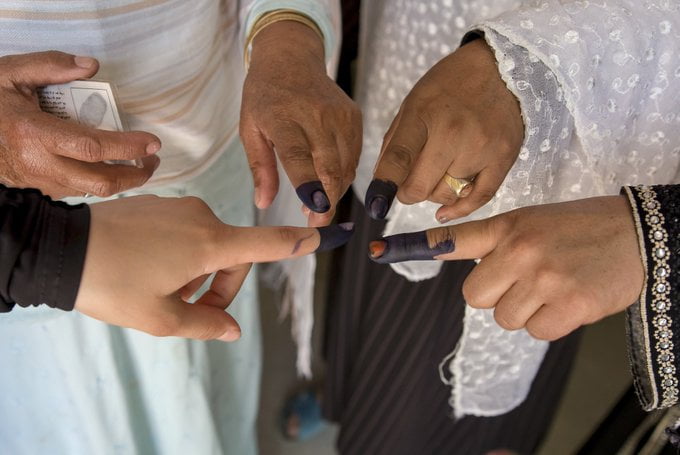 The lengthy delay of releasing accurate result of Afghanistan's Presidential Election will damage the accuracy and people will no longer trust the authorities.
Ariana News Agency-
Days ago Election Complaints Commission announced that more than 6 thousand election complaints have been recorded and the damage of prolonging results influences security and social capital sectors and people will no longer trust the politicians.
As the country is involved in war from decades ago and the security infrastructures are vulnerable and more than 20 terrorist groups are active in the country, the prolong of releasing election results will lead to confusion and despair of security forces and strengthen enemies in the battle they fight against the country.
Instead of making excuses, the election commission better to release the accurate results as soon as possible in order to hinder any other negative effects this prolong may result.