Afghanistan is the only country without a recognized government in the world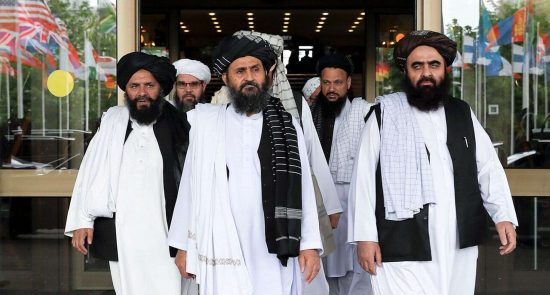 The American Peace Institute announced in a report that Afghanistan is the only country in the world whose government has not been recognized by any other country.
This institution wrote on its Twitter that the non-recognition of the government had not changed the behavior and performance of the Taliban.
It should be noted that after nearly two years since the Taliban took control of Afghanistan, no country has yet recognized the government of this group.