Afghanistan denies secret Indian military aid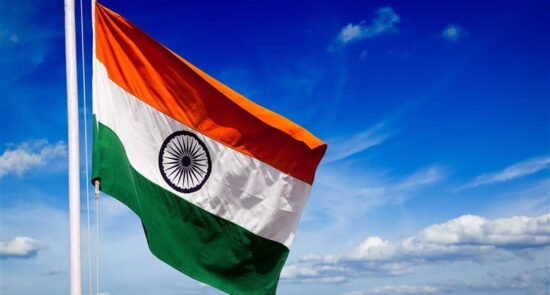 Ariana News Agency: The Afghan government has denied reports by some media outlets that India is secretly providing military assistance to Afghanistan.
The Pakistani Express Tribune recently claimed in a report that planes carrying officials from the Indian consulate in Kandahar to Delhi had secretly brought military aid from India to Afghanistan.
According to the report, two C-17 transport aircraft of the Indian Air Force have delivered equipment and weapons to the Government of Afghanistan.The Afghan embassy in Delhi has stressed that these reports are not true at all.
Afghanistan and India signed a "Strategic Partnership Agreement" in 2011, but due to the sensitivity of the Islamabad government so far, Delhi upto now has sent only four Russian made helicopters in 2016 and has most of the times refused to send any further aid.