Afghan people seeking compensation from Australian soldiers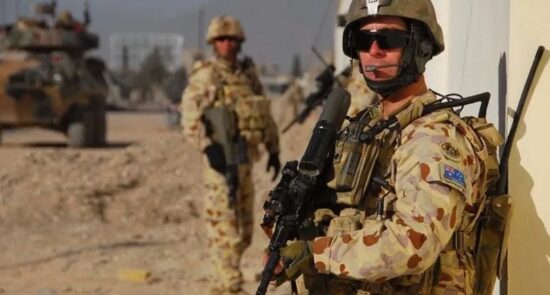 Families of victims of a deadly raid conducted by Australian forces in Afghanistan's southern Uruzgan province have called for compensation.
Several families from Tarinkot in Uruzgan, whose relatives were killed in the air strikes of Australian forces, have demanded compensation.
At least 60 people were killed, and 59 others were injured in the night operation of Australian forces in Tarinkot in 2010.
The victims' families have demanded justice and compensation from the international courts.