Afghanistan Authorities May Block Access to Facebook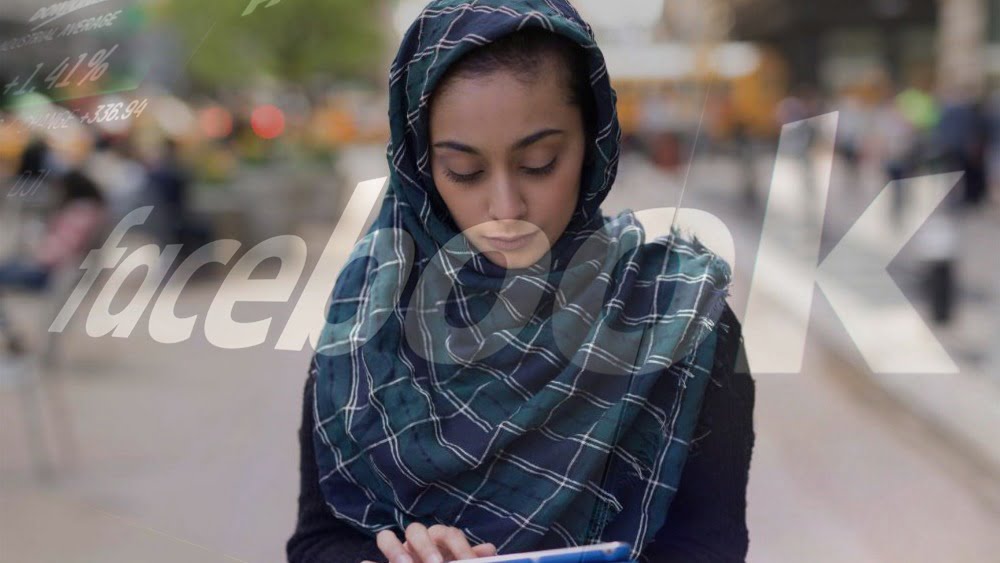 The Afghan Government aims to block people's access to Facebook if the media wont agree to make its polices compatible with Afghanistan's.
Ariana News Agency-
Shahzad gul Aryobi, the Minister of Afghanistan Communication and Information Technology yesterday in a press conference pointed out to a new policy the Afghanistan government designated for the use of Facebook in the country.
The Minister Shahzad gul Aryobi said that the afghan government through an official letter asked the Facebook administers to apply Afghanistan's policy into their system.
"We assigned a six months deadline for Facebook to adopt our policy into its system, block the fake accounts and apply our policy in creating new accounts, unless we have no other way to block it in our country", the Minister also Said.