98 % of Afghans do not have enough food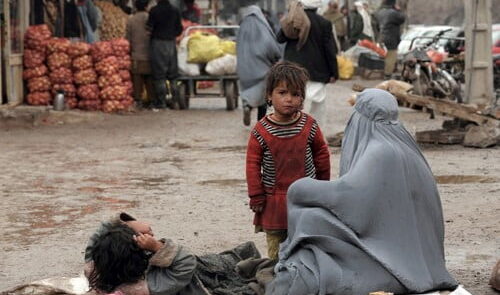 Ariana News Agency: UN Secretary-General spokesman Stephen Dujarric said the World Food Program had helped 15 million Afghans this year, up from 7 million in November.
"According to the latest World Food Program survey, about 98 percent of Afghans do not get enough food," Dujarric said. Thus, only two percent of the people in this country have enough food.
It is worth noting that although nearly four months have passed since the Taliban took control of Afghanistan, no country has yet recognized the Taliban government. Poverty and misery have also increased since the Taliban came to power.