56 Afghans released from Pakistani prisons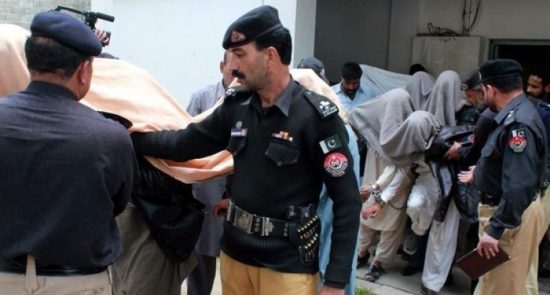 The lawyer defending Afghan refugees in Pakistan has announced the release of 56 Afghan refugees from Karachi prison.
Manijeh Kakar tweeted that 56 Afghan refugees have been transferred from Karachi prisons in Azad, Pakistan, to Afghanistan, including 24 children.
According to Kakar, 60 other Afghan immigrants are still imprisoned in the Sindh prisons of Pakistan.