How did spying claims drive Russian cyber security firm Kaspersky Lab to Zurich?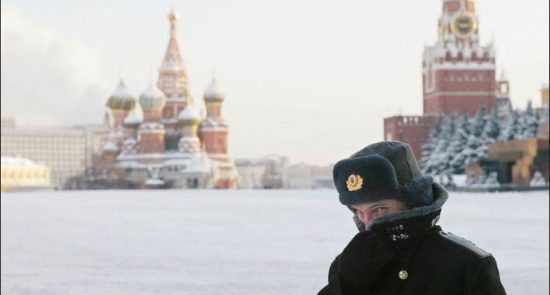 Russian cyber security firm Kaspersky Lab has begun to move aspects of its core business away from the jurisdiction of the Russian intelligence services to the privacy haven of Zurich in Switzerland as it works to prove itself deserving of customers' trust in the US and UK.
Ariana News Agency- Although the relocation is set to cost the company millions of dollars, it isn't yet clear whether the move will be enough to address all of the risks which security authorities have raised about the business.
The move will also not address allegations that the firm facilitated the Kremlin's theft of American hacking tools in an incident which the CEO acknowledged if true "would simply kill our business".
A look at what exactly Kaspersky Lab is moving to Switzerland suggests it is attempting to engineer a jurisdictional arrangement which would address a number of key risks posed by otherwise being based in Russia.
Describing the move as "diversifying geographically", the transparency centre the company is opening in Zurich will not merely keep Kaspersky's operations out of the reach of the intelligence services' legal warrants but will also allow "trusted third parties" to inspect the company's operations for any sign of secret interference – or at least so the company intends.