Game of Thrones' final season begins April 2019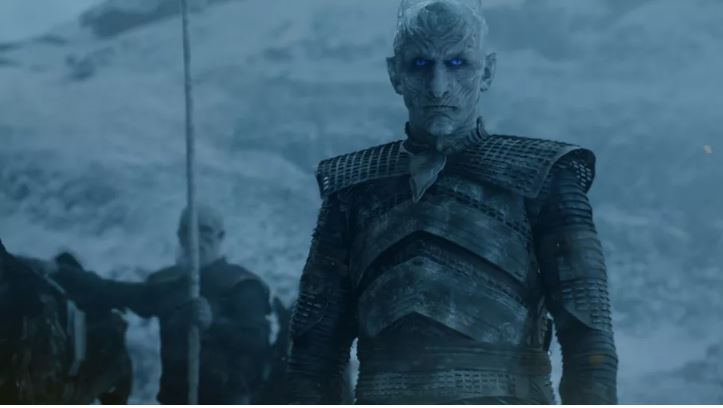 April will be dark and full of terrors, kicking off the final six episodes of the series. Game of Thrones will unleash its eighth and final season in April 2019.
Ariana News Agency- The date was revealed Tuesday on the show's official Twitter account, with a 30-second trailer reviewing some of the biggest moments from the show's previous seasons and giving us the release month for the final run of six episodes.
"Every battle. Every betrayal. Every risk. Every fight. Every sacrifice. Every death. All #ForTheThrone," it tweeted.
We see shots from the Battle of the Bastards, the Red Wedding and the Purple Wedding and a hint that the final conflict will see Jon Snow (Kit Harington) clashing with the Night King (Vladimir Furdik).
The seventh season ended with the Night King riding undead dragon Viserion south into Westeros, having brought down a section of the Wall, with the Army of the Dead following.
Snow's status as a true-born Targaryen was also revealed in the seventh season, though he remained unaware of it as he hooked up with (his aunt) Daenarys (Emilia Clarke). But that's almost a family tradition.