Things that are Considered 'Normal' in the US but the Rest of the World Finds Weird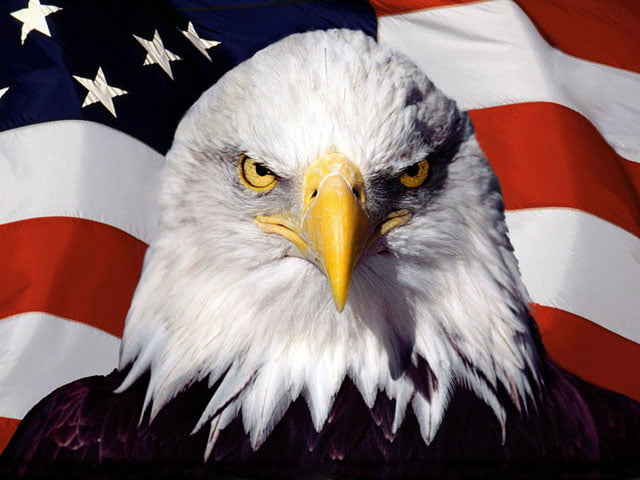 Sometimes people in the US forget that the way we do things isn't necessarily the way it's done everywhere else.
Ariana News Agency-
That doesn't necessarily mean these American customs are bad, it just means that they aren't the norm throughout the world. Here are some regular things we do in the US that people from other cultures might think is a bit abnormal.
Using money that is all the same color.
In the US, dollar bills are all the same shade of green, and they all look very similar, aside from slightly different images.
If you travel to other countries, you'll find that their bills are typically all different colors and sizes according to what they're worth. Many foreigners find our currency to be a bit confusing, since it all looks the same.
Advertising prescription drugs all over the place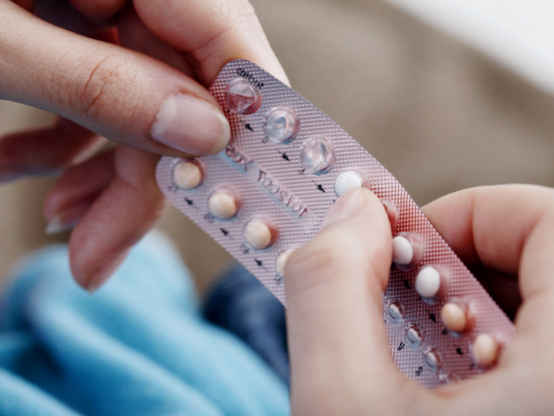 In a Reddit thread asking the weirdest things Americans do, many users discuss how strange they think it is that the US advertises prescription drugs. Many said they found it to be one of the weirdest things about being in the US.
Reddit user NoDownvotesPlease said, "That was the weirdest one for me. 'Ask your doctor for brand x antidepressants' type commercials on TV. In the UK, your doctor tells you what drugs you should take, not the other way round."
Hanging American flags everywhere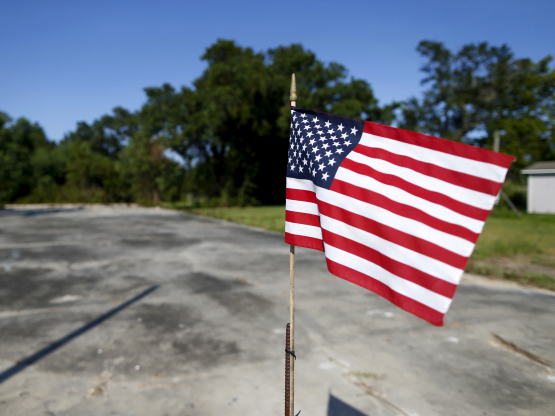 In that same Reddit thread, users expressed how strange it was that that American flags are everywhere, from businesses to historical sites to homes.
The fact that pharmacies sell so many things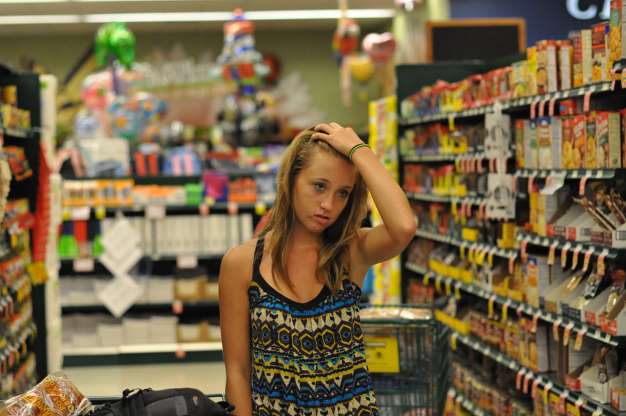 As BBC America pointed out, there are many differences between pharmacies in the US and drugstores in Europe and elsewhere. Many people from other places can't believe that, in the US, our pharmacies sell drugs and junk food. They can't believe that pharmacies basically double as convenience stores in the US.
Drinking huge coffees while
walk around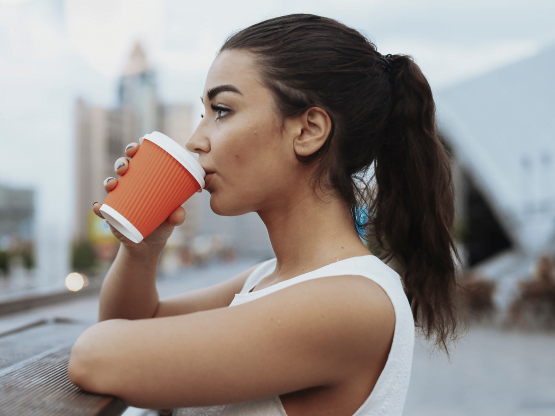 In many other countries, like Europe, coffee is consumed in smaller quantities. That means they drink it quickly and they don't take it to go.
But in the US, large to-go coffee cups are common. People from other countries find it very strange.
Chatting with strangers and making small talk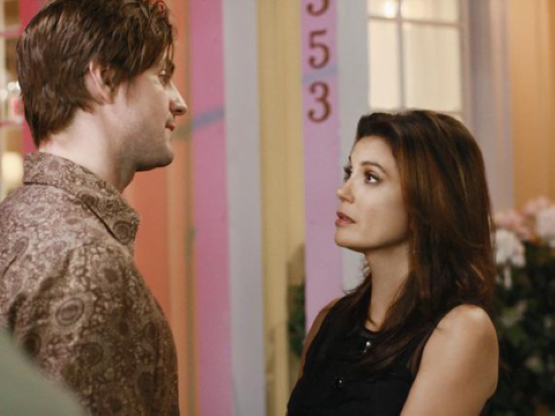 One thing many Reddit users noted is that they found it strange that Americans chat with strangers so often. While some found it odd in a weird way, others found it nice.
Reddit user CompleteWoks said, "The hospitality, generosity and kindness to strangers, the friendliness and welcoming warmth is paralleled nowhere in the world."
Working constantly with very little vacation time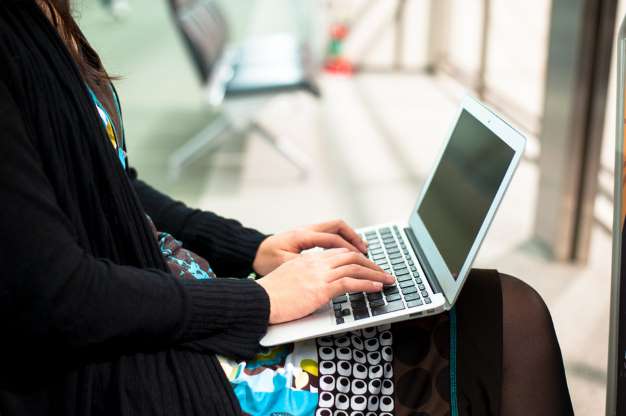 According toresearch by the Center for American Progress, the United States is officially the most overworked country in the "developed" world. Some people in other countries can't believe how much work we do, how long our hours are, how we eat lunch at our desks, and how we don't take advantage of vacation time. Some other countries offer six weeks of paid vacation time as a standard. That's certainly not the case here.